Wyatt Rice has engineered, produced, and co-produced many projects using the latest in digital technology.
Mission: To achieve the highest quality in sound recording.

Samples from projects produced at Rice Recording can be found here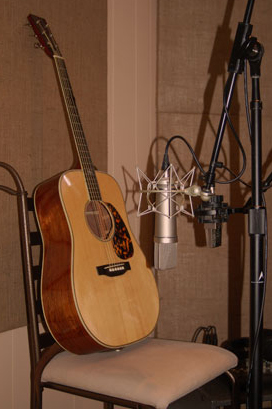 Equipment List:
Microphones: Neumann and AKG
Preamps: API and Mackie
Effects Processor: TC Electronics
Mixing: Yamaha Digital Console
Monitoring System: Urei, Mackie and Bryston
Headphones: Sennheiser, and Sony
Audio Interface: Lynx Studio Technology Custom DAW (Digital Audio Workstation.)
Mastering By Ron Rice At Rice Mastering
Contact: ricemastering@cox.net
Rice Recording Uses JBovier Mandolins and Banjos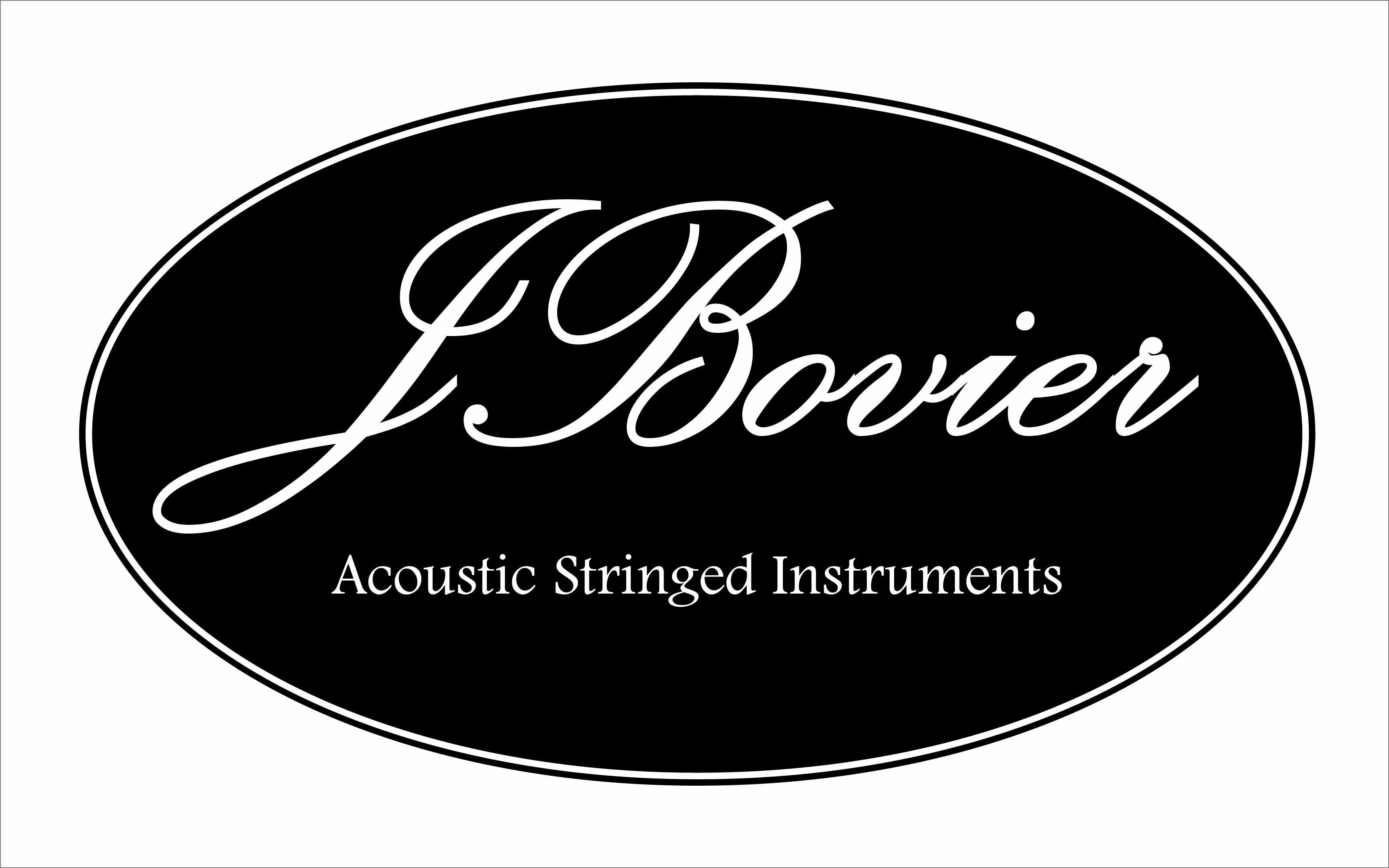 and Many More.
For information about rates and recording contact: